We had so much fun this year. Our first Frederick Road Friday will be next year June 7th, 2024
Mark Your Calendar Now!
Please stop by your favorite Catonsville restaurant to grab carry-out then join the fun at 15 Mellor Avenue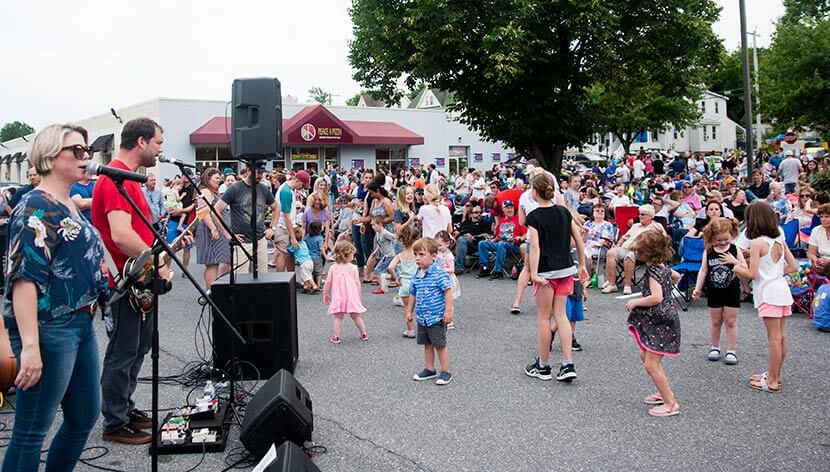 Frederick Road Fridays 2023 Sponsorship Opportunity!
June 7, 2024
The Frederick Road Friday Kick Off
Mark Your Calendar
OUR CHAMBER MEMBERS' GENEROUS SPONSORSHIPS MAKE EVENTS LIKE THIS POSSIBLE. TO SAY THANK YOU PLEASE PATRONIZE THEIR BUSINESSES.