Catonville's Frederick Road Friday Concerts Are Back!
It is not summer in Catonsville without Frederick Road Fridays and we are so happy to bring this live musical entertainment for the whole family back to The 'Ville. Please stop by your favorite Catonsville restaurant to grab carry-out then join the fun at 15 Mellor Avenue starting every Friday from June 3 to August 26, 2022, from 6 pm to 8 pm.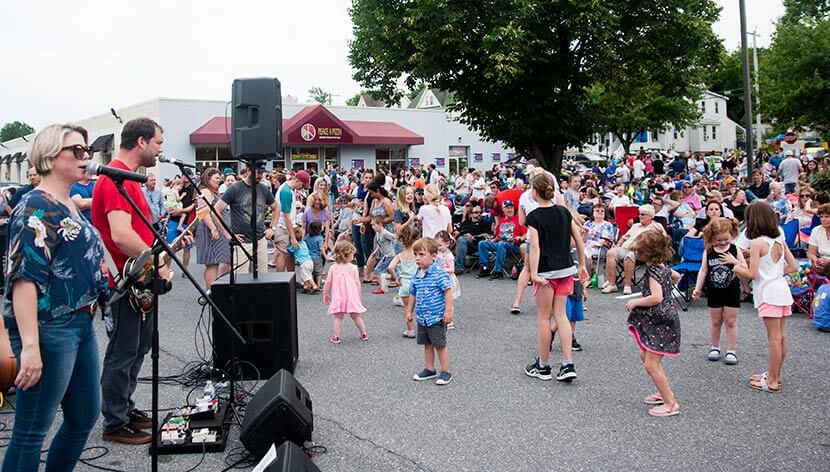 OUR CHAMBER MEMBERS' GENEROUS SPONSORSHIPS MAKE EVENTS LIKE THIS POSSIBLE. TO SAY THANK YOU PLEASE PATRONIZE THEIR BUSINESSES.