The Greater Catonsville Chamber of Commerce staff works diligently to promote and uplift the members.
We are dedicated to embracing diversity and equality, providing opportunities when you need them, and a Staff who reflects our business community and who works tirelessly for you, our local business owners.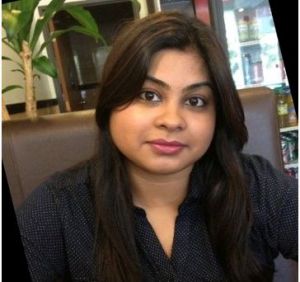 Executive Director
Namita Kumar is the Executive Director of the Greater Catonsville Chamber of Commerce. With a Masters degree in International Business, Namita has extensive knowledge with Chambers as far away as India! Upon completion of her Master's, she joined the Federation of Indian Chambers of Commerce and Industry (FICCI) which is the oldest and apex Chamber of Commerce in India, established and inaugurated by Mahatma Gandhi. She worked as a Research Associate in the Transport Infrastructure division handling Civil Aviation for 2 years before relocating to the United States.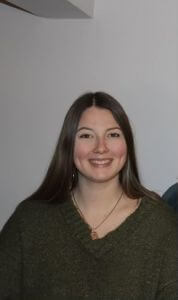 Community Events Coordinator
Caylin Hollobaugh is the Community Events Coordinator, with a Bachelor's Degree in Health Education and Promotion from Towson University in 2019. Caylin's professional background includes working for the Baltimore County Department of Health and advocating for community wellness and education. She will be managing Catonsville's most loved events - the Frederick Road Fridays, Catonsville Sunday Farmers Market, and the Arts & Crafts Festival.
Graphic Design Intern
Sofia Auza has joined the Chamber of Commerce as the Social Media Assistant and Graphic Designer. Sofia is an undergraduate student in Visual Arts, Animation B.A., and Cinematic Arts Minor at the University of Maryland. She also plans to get a Masters Degree in Animation and Visual Effects. Sofia is from Peru. She speaks fluent English and Spanish. Sofia also plans to volunteer at the Esperanza Center for Summer.